I traveled to every single city in Georgia. After my voyage, I gathered a list of ghost towns (AKA mostly abandoned towns) in this state.
While there was so much more positive that I found in my journey across Georgia, it also came with crumbling historic towns that were once lively.
Below are pictures and a video of the 20 mostly abandoned ghost towns of Georgia.
1. Kite, Georgia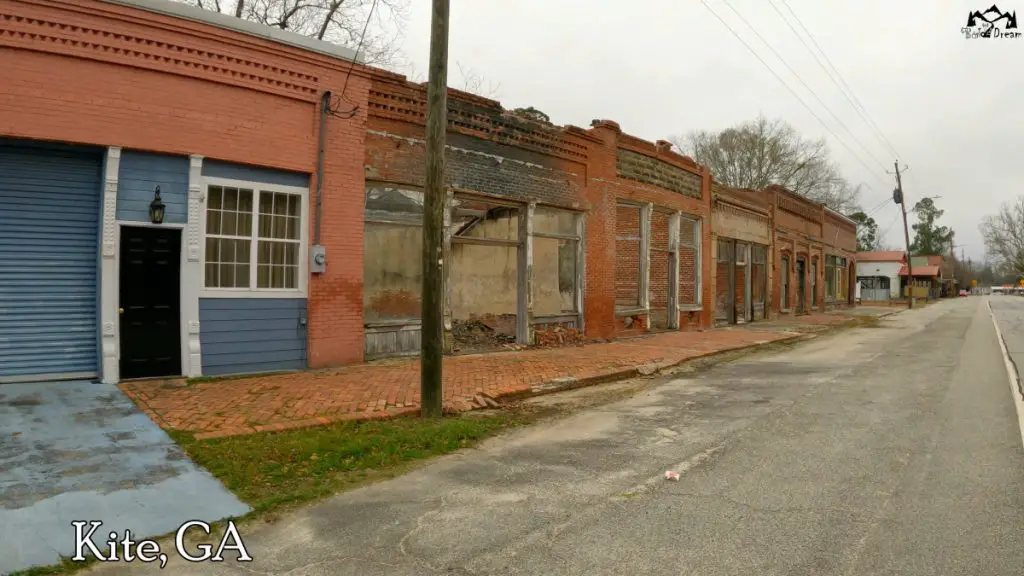 County: Johnson 
Population: 160 (2020 census) 
2. Milan, Georgia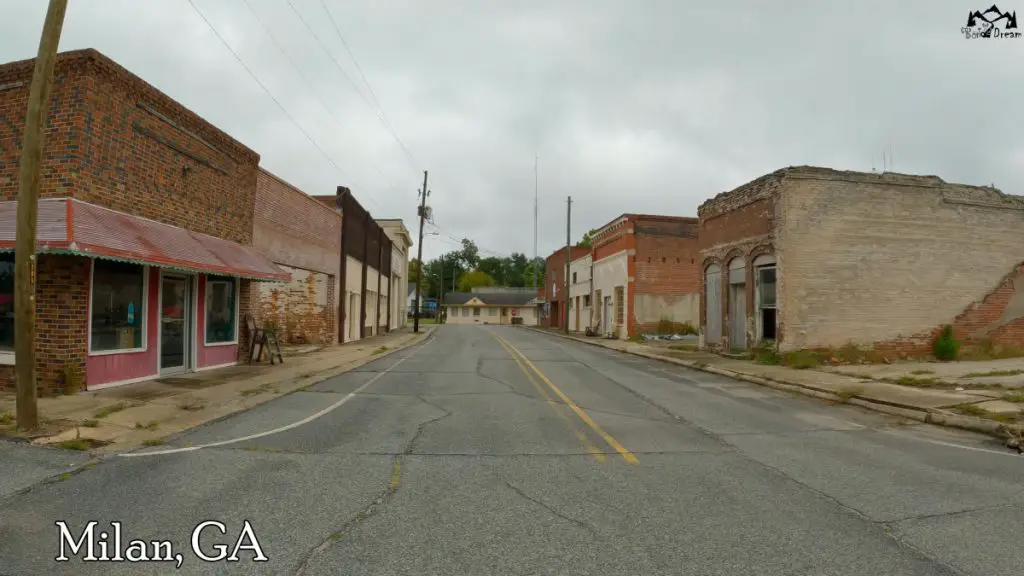 County: Dodge and Telfair
Population: 618 (2020 census)
3. Meigs, Georgia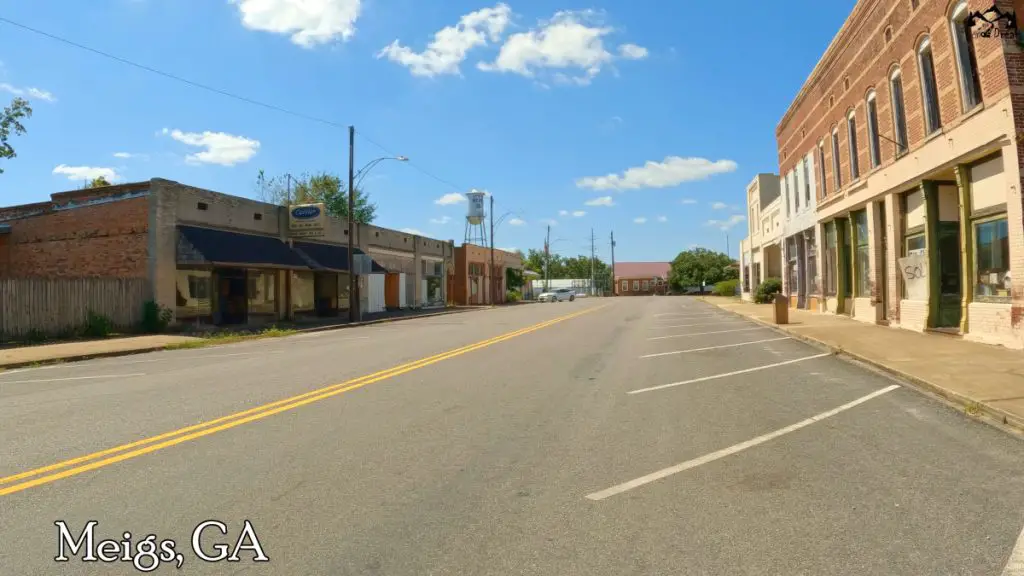 County: Mitchell and Thomas
Population: 928 (2020 census)
4. Garfield, Georgia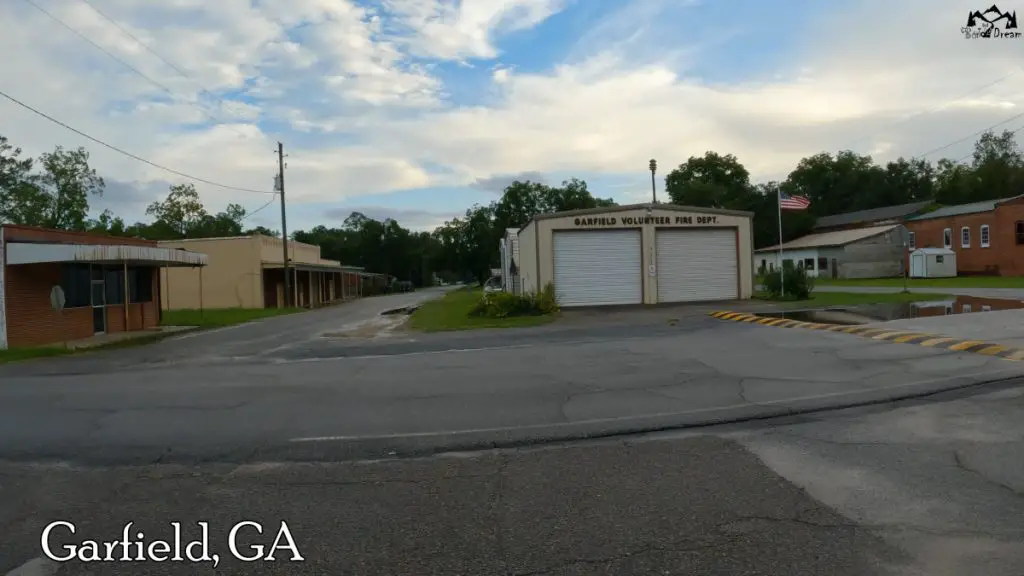 County: Emanuel
Population: 257 (2020 census)
5. Chauncey, Georgia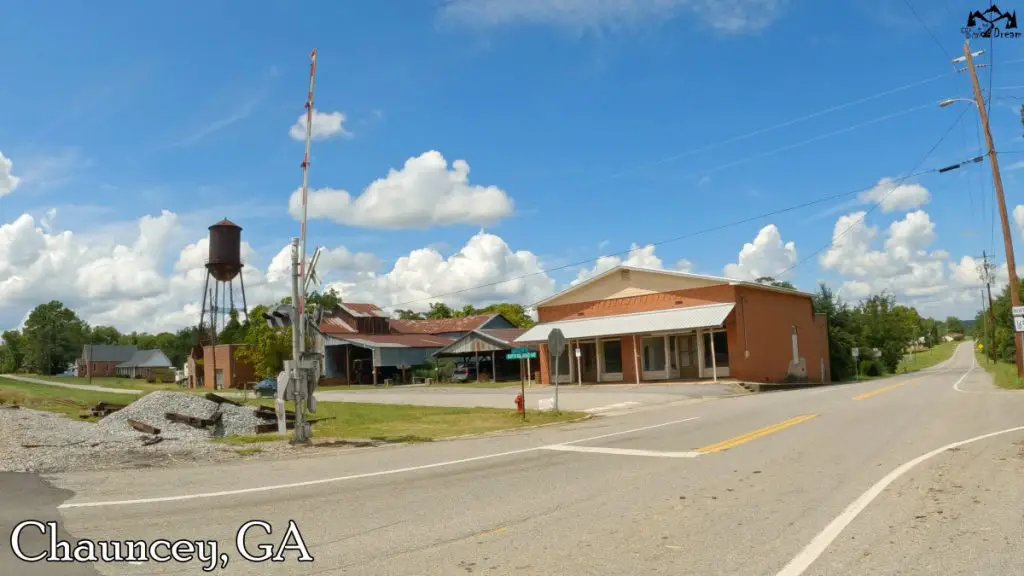 County: Dodge
Population: 289 (2020 census) 
6. Toomsboro, Georgia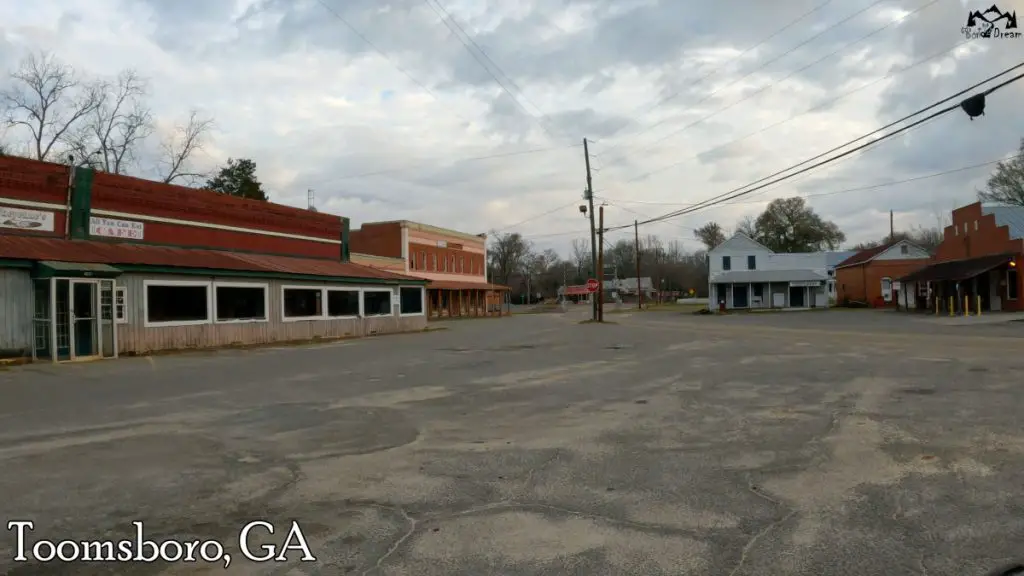 County: Wilkinson
Population: 383 (2020 Census)
7. Kingston, Georgia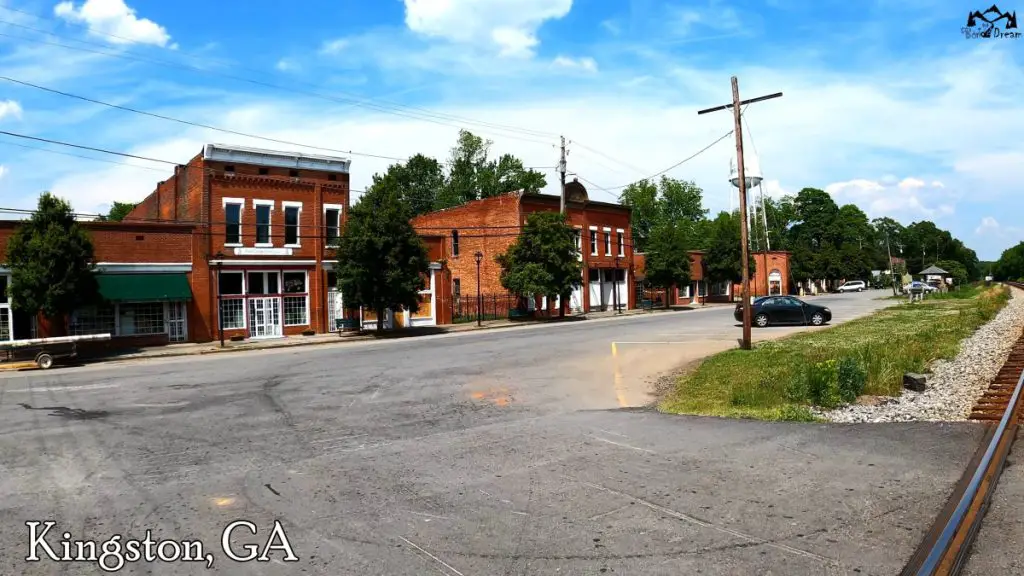 County: Bartow
Population: 722 (2020 census) 
8. Bartow, Georgia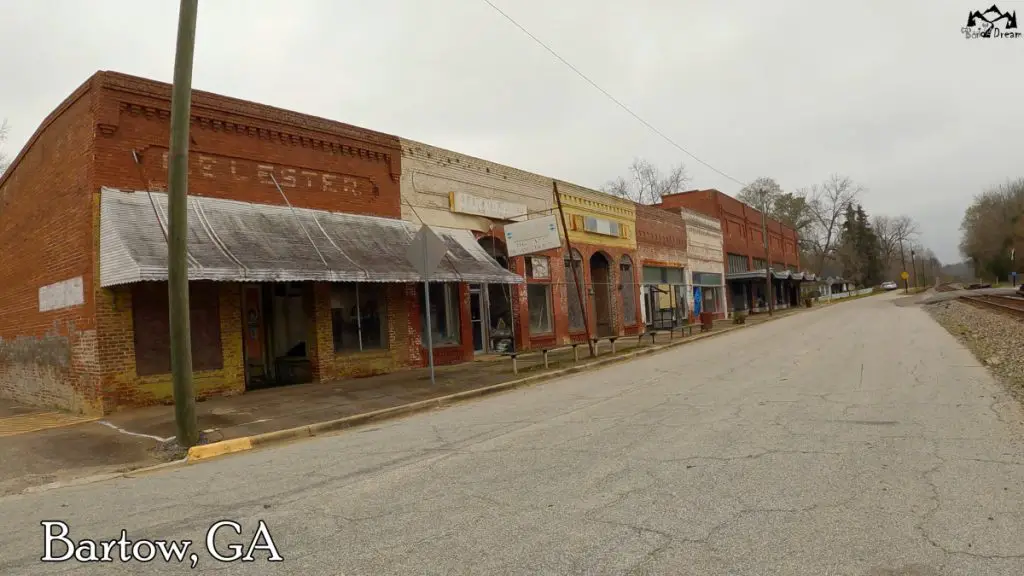 County: Jefferson
Population: 186 (2020 census)
9. Canon, Georgia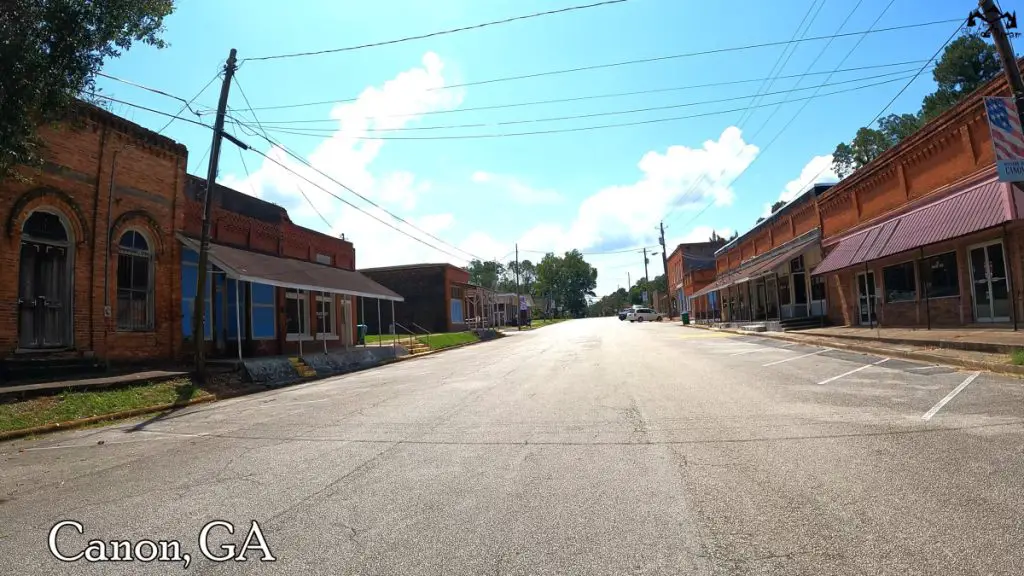 County: Franklin and Hart
Population: 643 (2020 census)
10. Leslie, Georgia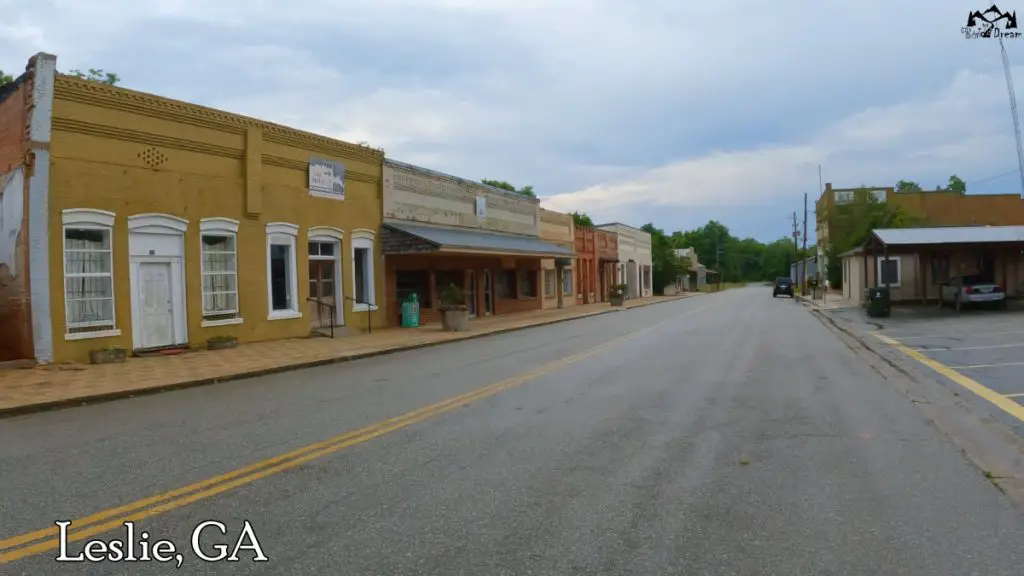 County: Sumter
Population: 344 (2020 census)
11. Pinehurst, Georgia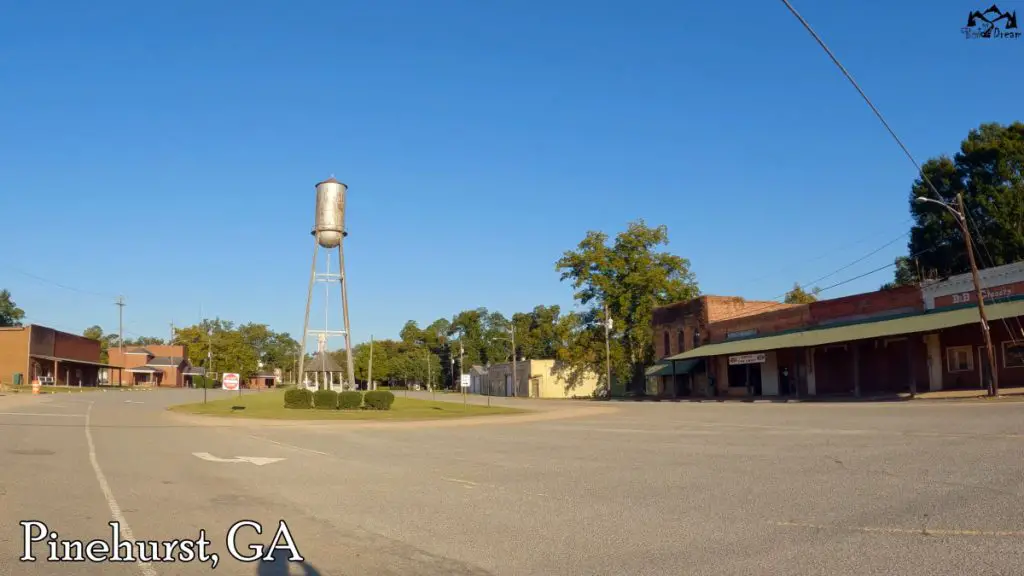 County: Dooly 
Population: 309 (2020 census)
12. Pitts, Georgia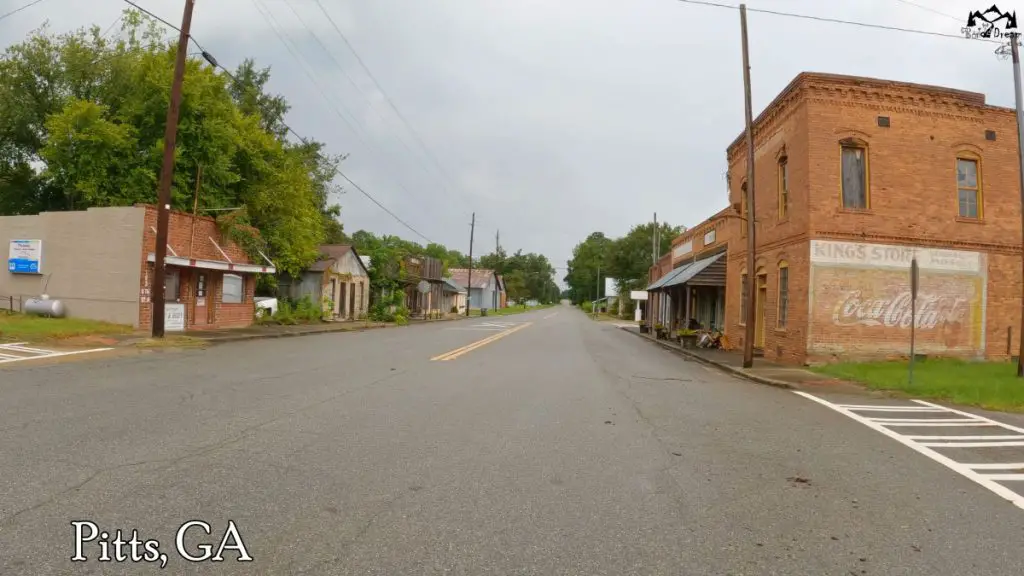 County: Wilcox
Population: 252 (2020 census)
13. Poulan, Georgia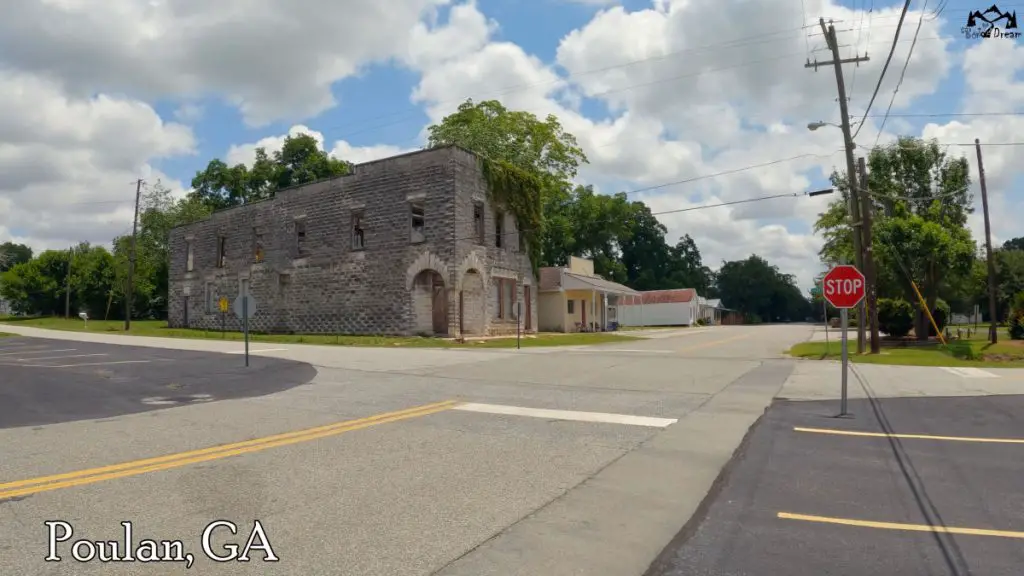 County: Worth 
Population: 760 (2020 census)
14. Rocky Ford, Georgia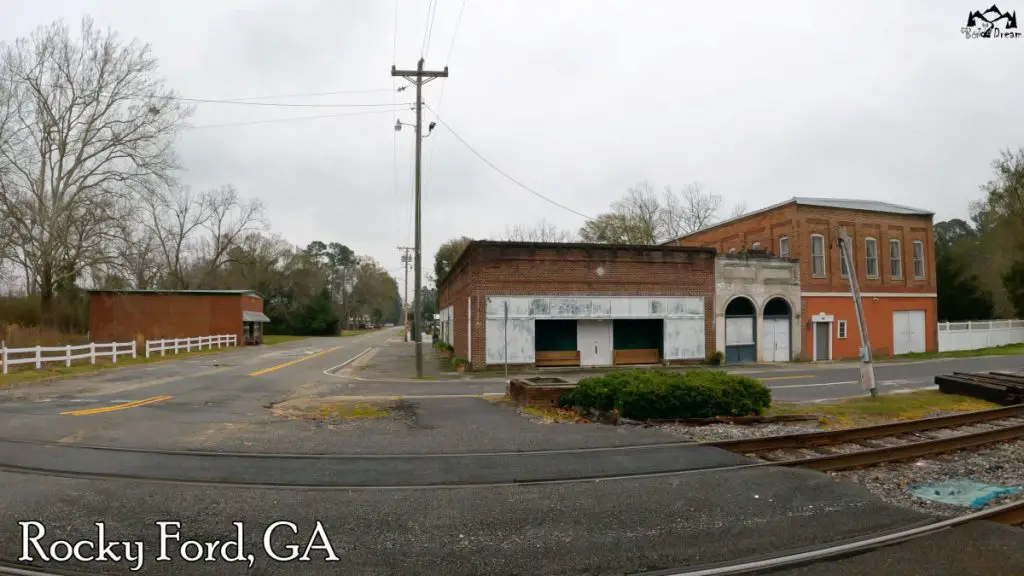 County: Screven
Population: 167 (2020 Census)
15. Sale City, Georgia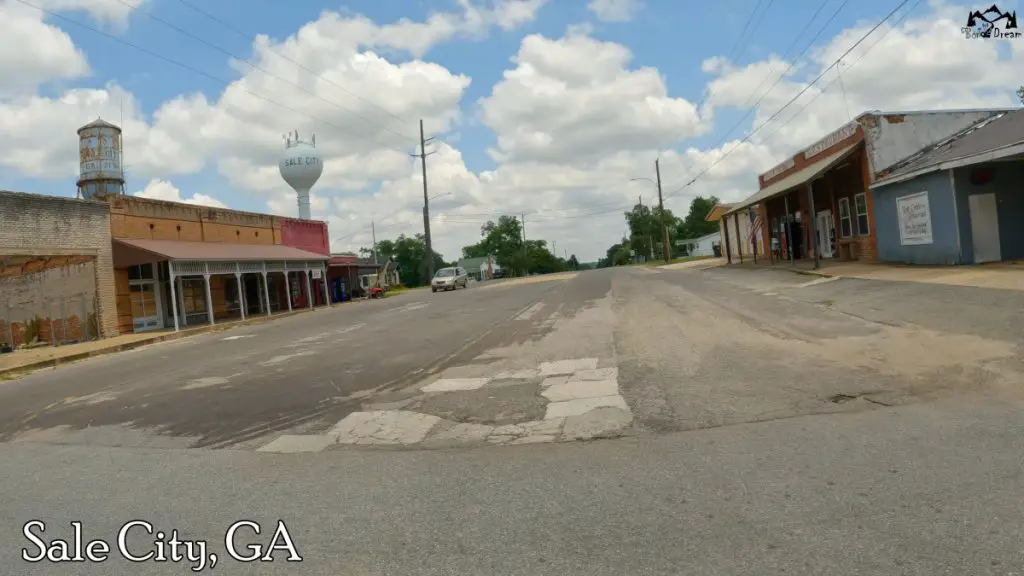 County: Mitchell
Population: 354 (2020 Census)
16. Siloam, Georgia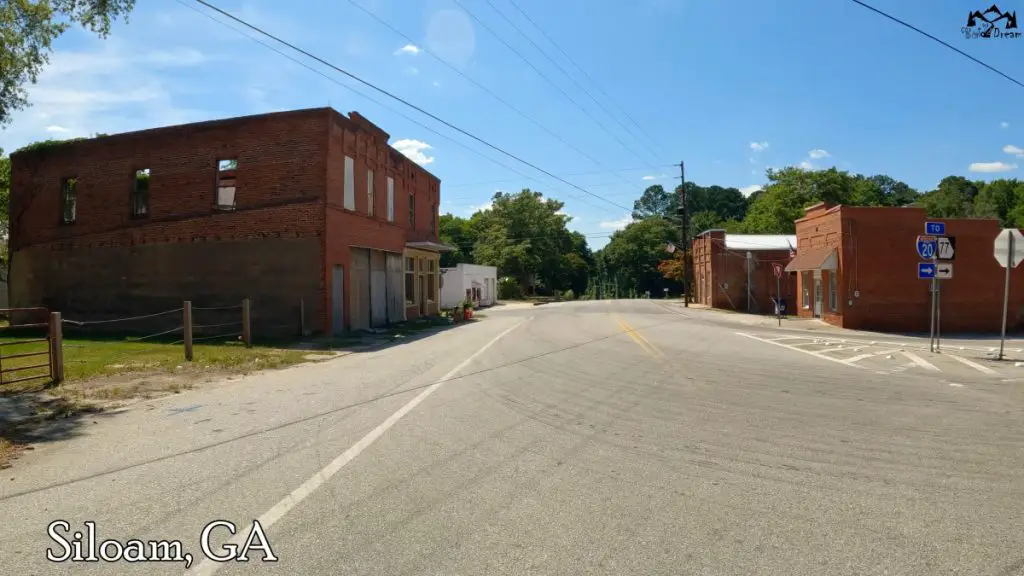 County: Greene
Population: 194 (2020 Census)
17. Stilson, Georgia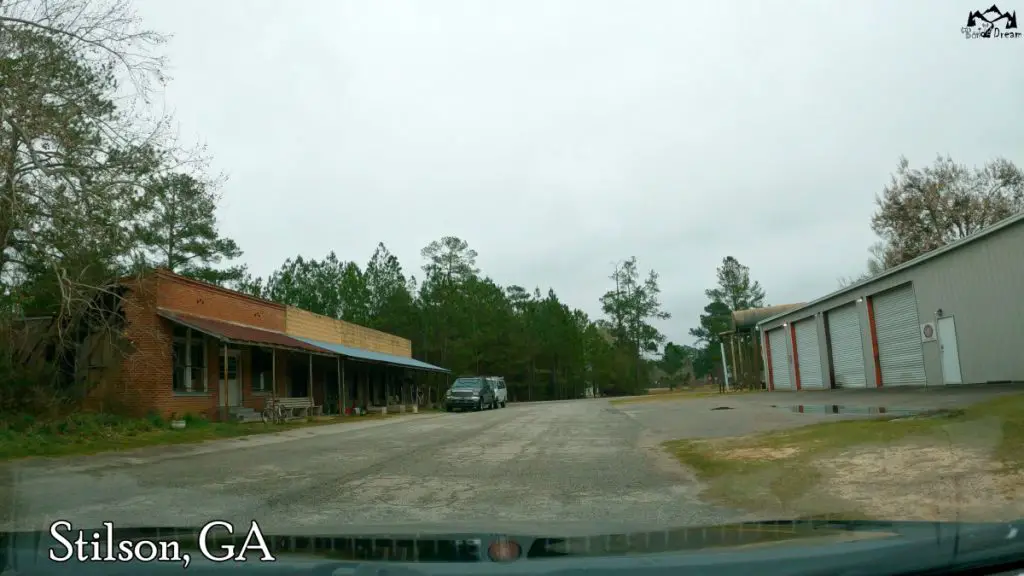 County: Bulloch
Population: N/A
18. Enigma, Georgia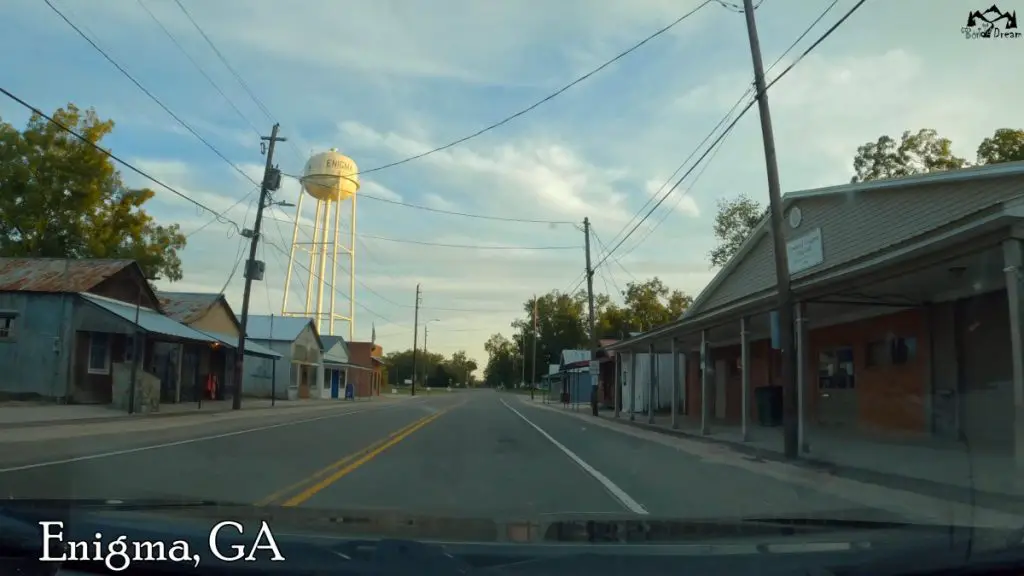 County: Berrien
Population: 1,058 (2020 census)
19. Haralson, Georgia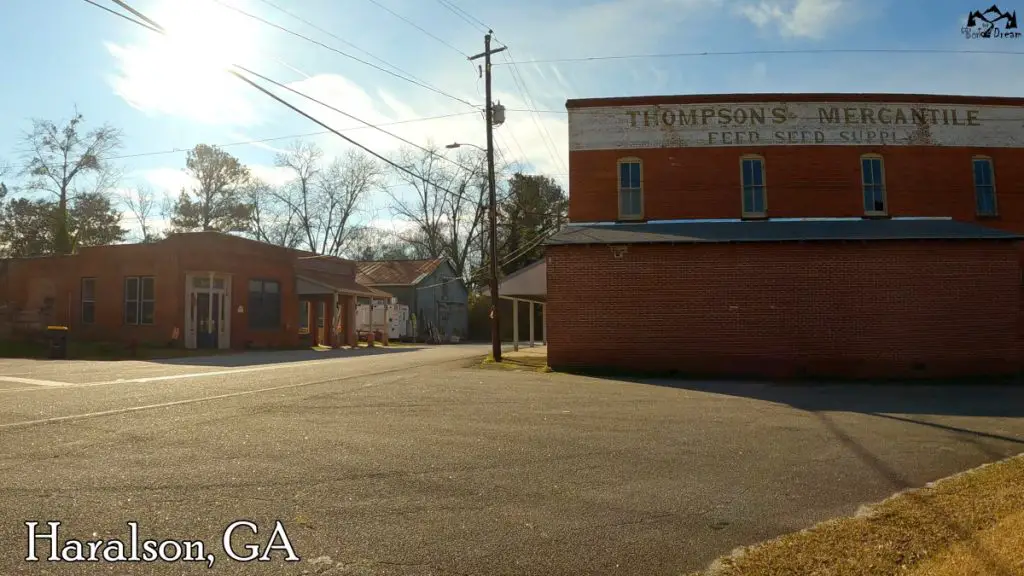 County: Coweta and Meriwether
Population: 172 (2020 census) 
20. Abbeville, Georgia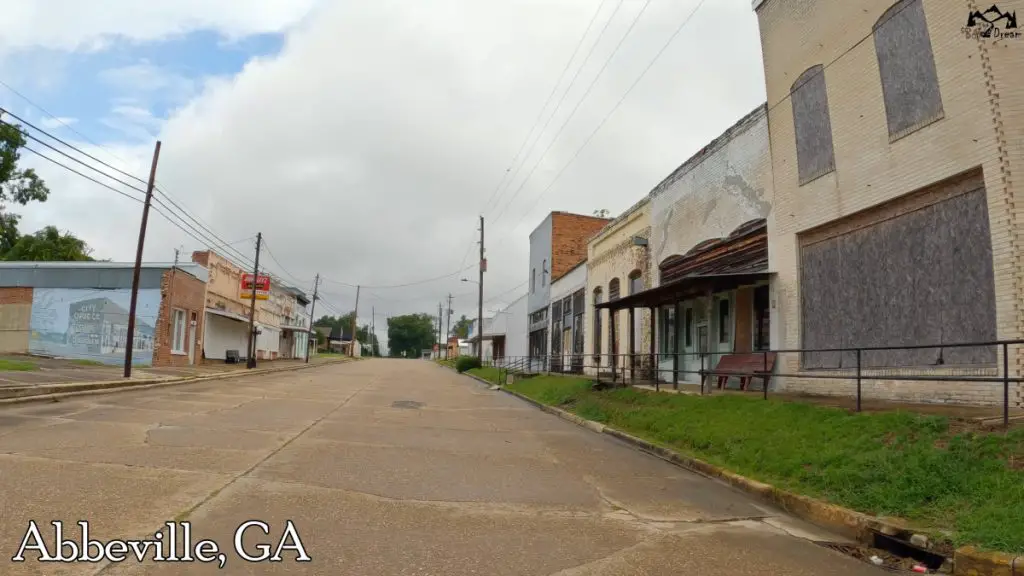 County: Wilcox
Population: 2,685 (2020 census)