In case you're taking a trip to the beach or want to have a picnic but also don't want to bring too much stuff, TheCozy, which is this an incredibly compact lightweight beach blanket or picnic sheet, just might do the trick for you.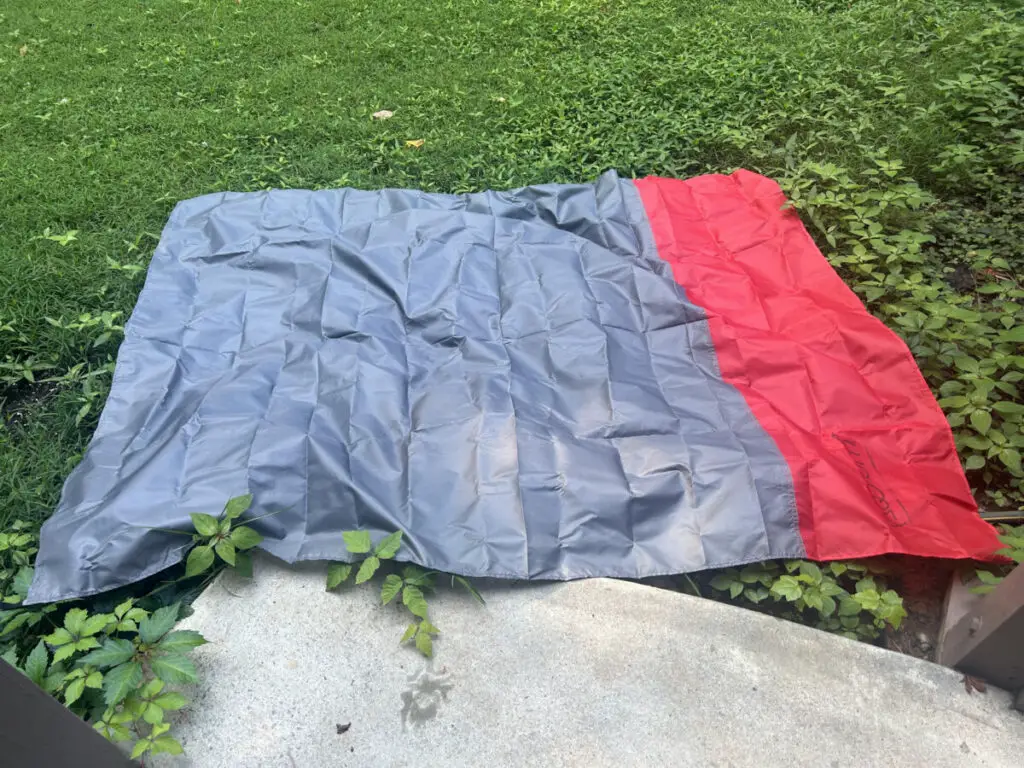 What I like about it is obviously how small and lightweight it is but it's actually surprisingly durable for the low cost and it really does do a good job remaining sand free. Just a few shakes do the trick.
Not only that, but the parachute nylon material is also waterproof and stays relatively cool on hot days. Also, folding it back up is actually quite easy, as well.
Now the size s 70 inches long and 55 inches wide, if you're laying down it can comfortably fit 2 people on a beach, and even more sitting upwards. Also, coming with it are 4 stakes to keep it from being blown by the wind.
I also like the simplicity and petite size of the bag. It's pretty easy to store in a backpack if you're hiking, on your wrist, or whatever.
To Sum It Up | TheCozy Compact Beach Blanket
Overall, it's an affordable, compact, and easy solution to lay on a beach, chill out in nature, or have a flash picnic, just about anywhere!
If you're looking for over-ear headphones, see our top picks here.
See the top made-in-USA sunglasses here.
See the difference between hiking waterfalls or mountains here.
Need a modern outdoor coffee table? See the top picks here.
Need an alarm clock? See the top choices here.